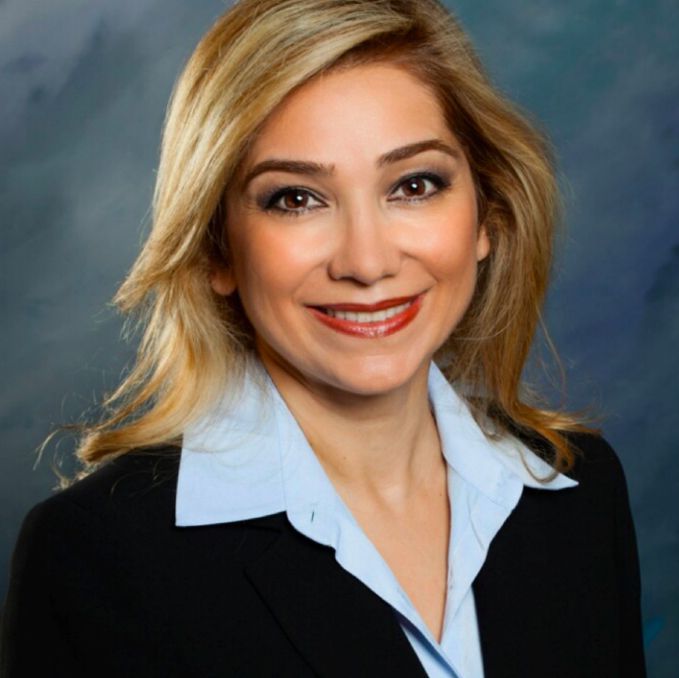 Dr. Shirin Bankie,
Anesthesiologist
MY MISSION
I am committed to providing professional and experienced anesthesia care for children and adults, where safety and compassion are at the core of my practice.
Your anesthesia care will be provided by ​Dr. Bankie, ​a board-certified Dentist Anesthesiologist, ​who has dedicated her practice to the delivery of anesthesia and sedation services to the dental profession only. Dr. Bankie is ​a Diplomate of the American Dental Board of Anesthesiology. This credential is the highest level of anesthesia training that can be achieved in dentistry. She actively holds certifications in Basic life support, Cardiopulmonary resuscitation, Advanced Cardiac Life Support, and Pediatric Advanced life support.
Dr. Bankie's career in the dental health profession started in 1993 when she obtained her bachelor's degree in Dental Hygiene from the University of Southern California. She advanced her education and attained a Doctoral Degree in Dental Surgery from The USC. She then continued on to Loma Linda University School of Dentistry and completed her postdoctoral credentials in dental anesthesiology.
Dr. Bankie's medical training included Loma Linda University Medical Center, a trauma facility with sixteen operating rooms, Riverside County Medical Center, and Jerry L Pettis Memorial Veterans Hospital where she treated patients with compromised medical histories for various medical procedures and rotated through cardiology, internal medicine, acute and chronic pain management. She received further specialized training at the Special Care Dentistry Clinic at the Loma Linda School of Dentistry, which sees nearly five thousand patients annually, primarily comprised of pediatric and adult special needs patients.
Because of her background and her focus on providing services only for dentists, she understands the dental procedure and can anticipate the needs for each procedure and patient. By providing strict and vigilant anesthesia care, Dr. Bankie creates a safe and comfortable experience for her patients while allowing the dentist to perform quality dental work in an efficient manner. Dr. Bankie is ​a proud member of the American Dental Association, California Dental Association, American Dental Society of Anesthesiology, Society for Ambulatory Anesthesia, and American Society of Dentist Anesthesiologist.